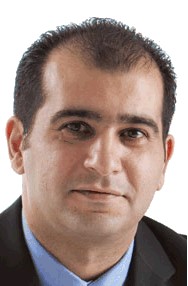 "Priceless Planning : Predictable Outcomes & Improved Restorative Solutions"
Avoid the most common complications in implant dentistry.  Learn how to treatment plan and restore cases to minimize the risk of complications, and  how to manage them prosthetically.
The following topics will be discussed during case presentations:
-Discussing criteria for success
-Reviewing fundamental principles that lead to success
-Understanding occlusal factors and implant occlusion
-screw retained vs cement retained restorations
-Abutment decision making and proper use of abutments
-Review of cementation techniques
-Proper selection of restorative materials
-Decision making in combination cases, when to extract?